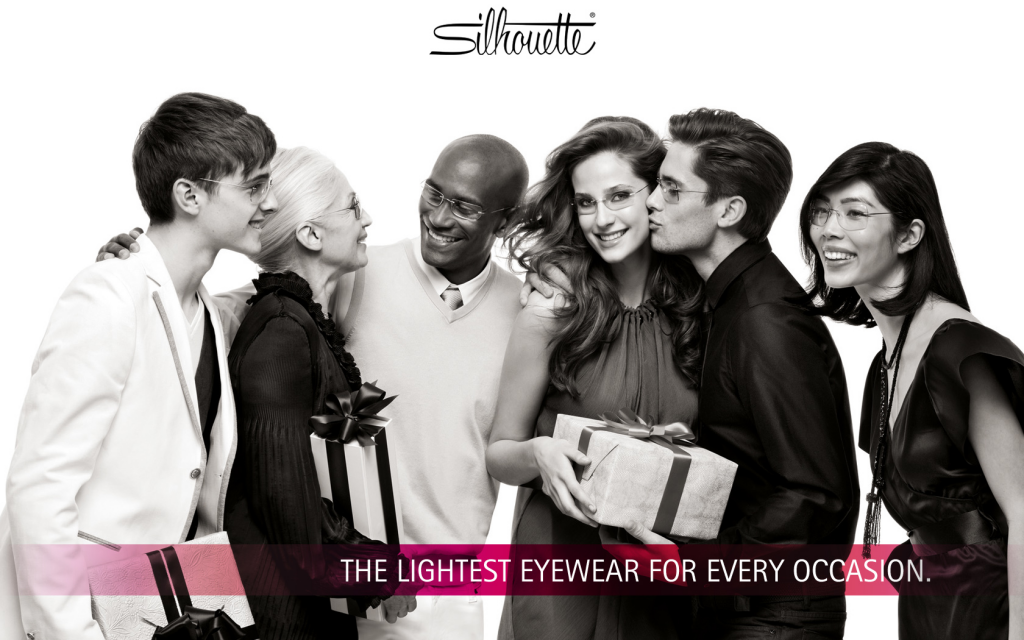 Silhouette began with a vision – eyewear as an accessory – in 1964, and is now the leading brand in lite eyewear worldwide. Under this brand, the lightest eyewear in the world is mostly handcrafted in an individual design, employing the best materials and the latest technologies.
With the rimless, screwless, hingeless, and virtually weightless Titan Minimal Art, this Austrian family business has revolutionized the eyewear market. Silhouette eyewear has been on more than 30 NASA missions in outer space, tours around the world with the Vienna Philharmonic Orchestra, and is the eyewear of choice for big names in entertainment, business, and politics.
DESIGN
Bringing together design, material, and individual needs into a harmonious whole is the highest demand made of our brand. Each Silhouette underlines the lifestyle of the person wearing the frame: FEEL LITE. SHOW STYLE .
COMFORT
Whether the high-tech polymer composition, SPX, or pure titanium, any Silhouette eyewear is lightweight and flexible, perfect for all day, every day. Light as a feather. Highly elastic. Allergy free. Dimensionally stable. The common characteristics of a Silhouette.
QUALITY AND INNOVATION
Silhouette is characterized by the application of titanium and SPX, designed by Silhouette engineers, making Silhouette the undisputed leader in the processing of glasses made of high-tech materials.