Dr. Deviney offers Neuro-Optometric Vision Therapy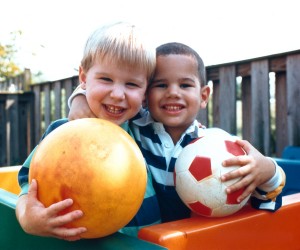 Dr. Deviney has recently had the opportunity to purchase the Vision Therapy practice of Dr. Mervyn Bloom. Dr. Bloom's practice, known as The Center for Vision Enhancement, has been offering Neuro-Optometric Vision Therapy to patients for over 25 years in San Antonio.
Dr. Deviney first saw the benefits of this therapy while working in New Hampshire in 2010.  He helped start the Visualeyes Vision Therapy Center at New England Eyeworks and he enrolled and helped many patients until 2012 when he moved to San Antonio to practice.
Neuro-Optometric Vision Therapy helps patients improve the eye-vision-brain connection so that patients can more easily make sense of the world around them.  Click the Center for Vision Enhancement link above to learn more about the practice.